Summer Reading Blast Off!
Friday, 6/14
6:00-7:30 pm
3-2-1-BLASTOFF! Come join us for some space themed fun! Blast off in our rocket, take a picture in our photo booth and enjoy and astronaut snack.
---
Magician Scott Jameson
Thursday, 6/20
1:00-2:00 pm at the Amato Center
Join us at the Amato Theater in welcoming magician and juggler Scott Jameson for an extraordinary performance that will have you laughing out loud and perched on the edge of your seat. Umbrellas will be plucked from thin air, a drawing will come to life and one member of the audience will unlock telekinetic abilities. Visit www.scottjameson.com for more information.
Sponsored by Amherst label and our Friends of the Library!
---
Jedi Training
Monday, 6/24
1:00-3:00 pm
Have you ever wondered what it's like to be a Jedi? Come join us for Jedi training games and see if you have what it takes to defeat the dark side!
---
Family Book Bingo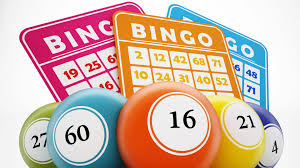 Thursday, 6/27
6:00-7:30 pm in the Keyes Room
Come join us for Book Bingo, snacks and a fun time where the prizes are books and everyone's a winner!
---
4th of July Crafts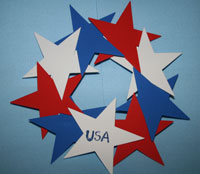 Monday, 7/1
All day
Hooray for the red, white and blue! We will be making fun crafts in the Children's Room all day long!
---
Make a Telescope
Tuesday, 7/9
7:00 pm at MCAA Fields on North River Road
At 7:00 pm we will be making telescopes at MCAA Fields on North River Road as we wait for darkness to fall and the stars to come out.
---
Skywatch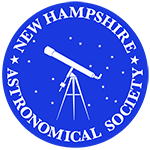 Starting after 8:00 pm
Tuesday, 7/9 at MCAA Fields
For all ages
Join us at MCAA Fields on North River Road at 8:00pm for a "Skywatch" with members of the NH Astronomical Society. A "Skywatch" is simply a gathering of amateur astronomers with a focus on outreach and education for a private group or for the public at large and is "beginner-friendly." At a skywatch our focus is on giving you and your group the most enjoyable and educational experience possible!
Thank you to MCAA and to NHAS!
In case of bad weather, our rain date will be Thursday, July 11th at 8:00pm.
---
Astronaut Training
Wednesday, 7/10
1:00-3:00 pm
Come see what it's like to be an astronaut! We may work like an astronaut and even eat some astronaut food.
---
Mars Rovers
Monday, 7/15
1:00-3:00 pm
Can you make a Mars Rover from candy, graham crackers, toothpicks, and frosting? Come find out!
---
Rockets!
Thursday, 7/18
1:00-3:00 pm
Join us to make some awesome rockets out of old film containers! We'll see whose can go the highest.
---
Galaxy T-shirts
Wednesday, 7/24
5:00-7:00 pm
We will be using toothbrushes, fabric paint and bleach to make our own galaxy t-shirts! We will be providing t-shirts while supplies last. First come first serve.
---
Lego Contest
Monday, 7/29
1:00-3:00 pm
Come make your best space themed LEGO creation! You might even win a cool prize!
---
Games and Ice Cream
Wednesday, 8/1
1:00-3:00 pm
Join us for games and ice cream in the Children's Room to celebrate the end of our Summer Reading Program!
---
PAWS to Read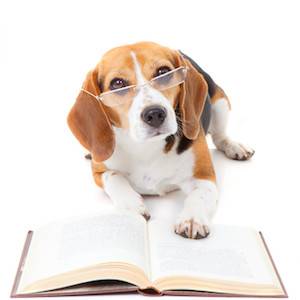 The second Saturday of each month
10:30-Noon
Certified Therapy Pets are a wonderful stress-free way to encourage emergent or reluctant readers to become more confident in their ability to read. Our furry friends are here for anyone who wants to come give them a pat and say hello.
---