Upcoming Teen Events
ALL TEEN EVENTS WILL BE HELD IN THE UPSTAIRS MEETING ROOM FROM 3-4 p.m.
---
Teen Yoga
Tuesday November 1
Stretch it out in this beginner-level yoga class. Be sure to wear comfy clothes you can move in and bring a water bottle. Yoga mats are provided. No registration required.
---
Teen Writing Group
Tuesday November 8
Bring a notebook and pen (or laptop, if you prefer) and join us to do some writing prompts and learn about the craft of writing, then share. Sharing your writing is totally optional!
---
Teen Board Games
Thursday November 10
Stop by the library and play some board games! We will have a bunch of different games to choose from. Bring a friend! No registration required.
---
Teen Craft: Book Hedgehogs
Thursday November 17
Recycle some old books to create a cute book hedgehog! We'll have materials on hand to give your hedgehog some personality. All materials provided.
---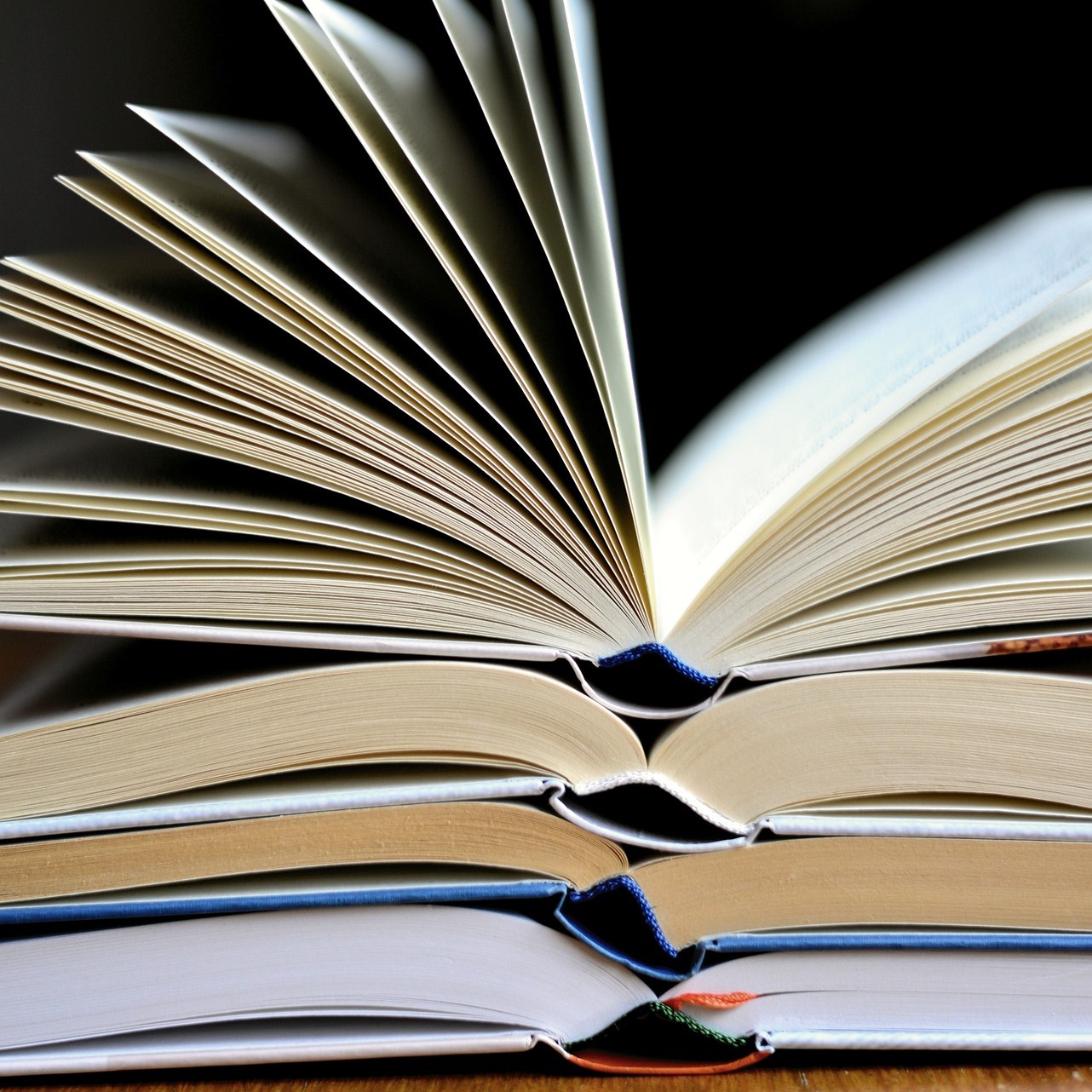 Teen Book Club
Tuesday November 22
Join us for snacks and a fun book discussion! This informal book club will discuss whatever books you've been reading lately, whether you've loved them or hated them. Bring a friend!
---
Teen Virtual Breakout Rooms
---